We've been busy over the last couple of weeks, focusing on obtaining new items to bring to you here on the AnythingInParticular website and in our cabinet at Sandiacre Antiques Emporium.
Specifically, we will be adding a large number of table and drinking ephemera which are notable for their weirdness and kitsch value and a range of re-purposed items which will launch a new shop category. We're particularly pleased with a group of charming bird illustrations from a 1930s book which will be cards which you or your recipient can choose to frame or display "as-is". A sneak preview of these can be found below: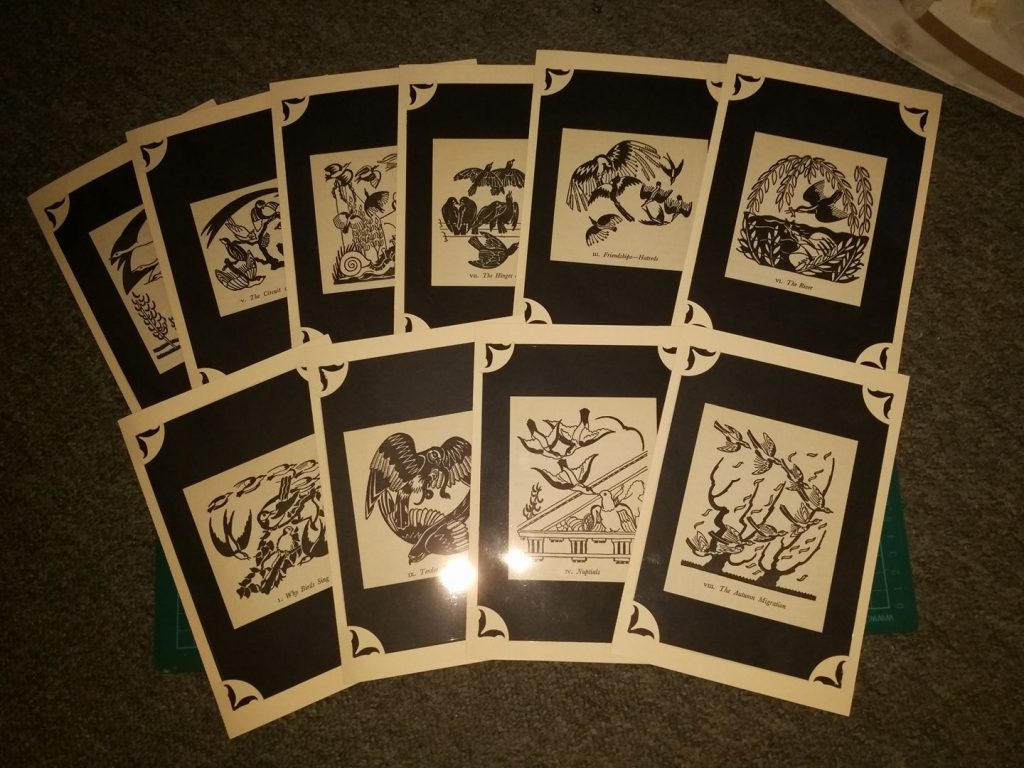 In the meantime, we'll get back to cleaning, photographing, and preparing the other items we have for your consideration! And, no doubt, hunting for more interesting items!